Jan (ZS1VDV), David (ZS1DDK) and Andre (ZS1AN) started early at around 06:00.
We arrived on site around 08:15.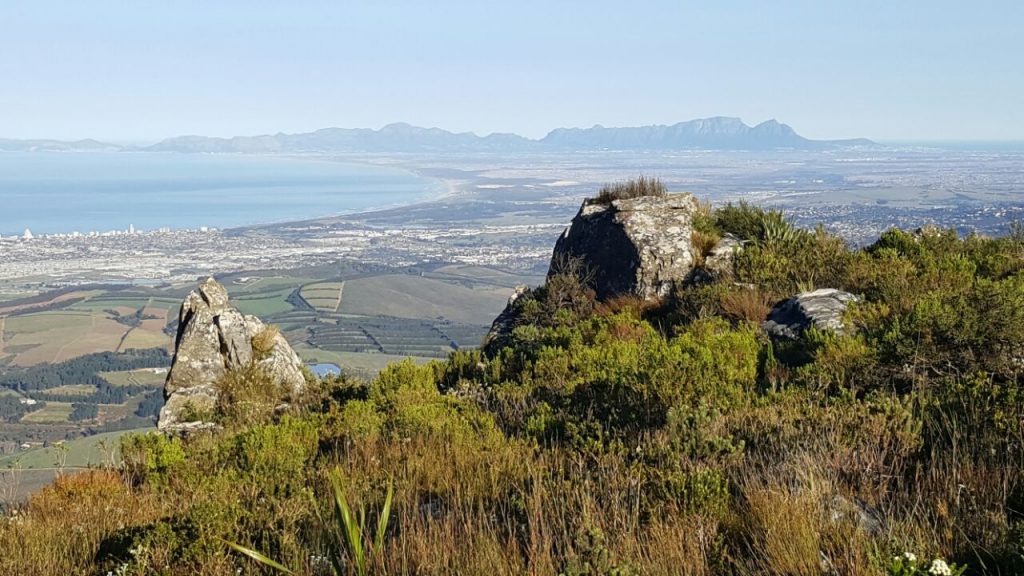 SWR was tested on a few areas on the UHF repeater, duplexer and antenna.
It was found that the repeater has a permanent PA error and will need to be serviced.  The duplexer, harness is also suspect and have been returned for servicing.  The antenna and coax was all working fine.
The VHF main power supply was moved from UPS power to mains power.  This will now enable an short over beep on the VHF repeater when power is out on site.
Returned home around 12:00