Problem: About 2 months after the big rebuild in September 2018, the UHF repeater was starting to drop out after a few seconds of transmission.
This lead to a long fault finding process with help from the high site managers' personnel to save on trips to site, on a very bad road.
After 4 months of problem finding, it was concluded that was not the repeater and not the antenna, but most probably the duplexer.
The WCRWG do not have a spare 1.6MHz split UHF duplexer. One was constructed out of spare notch cans. This happened over a process of 2 months, to make up a custom duplexer coax harness and trying to get the pass-through SWR as low as possible. With everything ready, it took some planning to get the vehicle, weather and correct people aligned to go do the swop out repair on site.
It started at around 06:30 today. Packed the repeater, swop-out duplexer and all required tools. Next was the pickup of keys.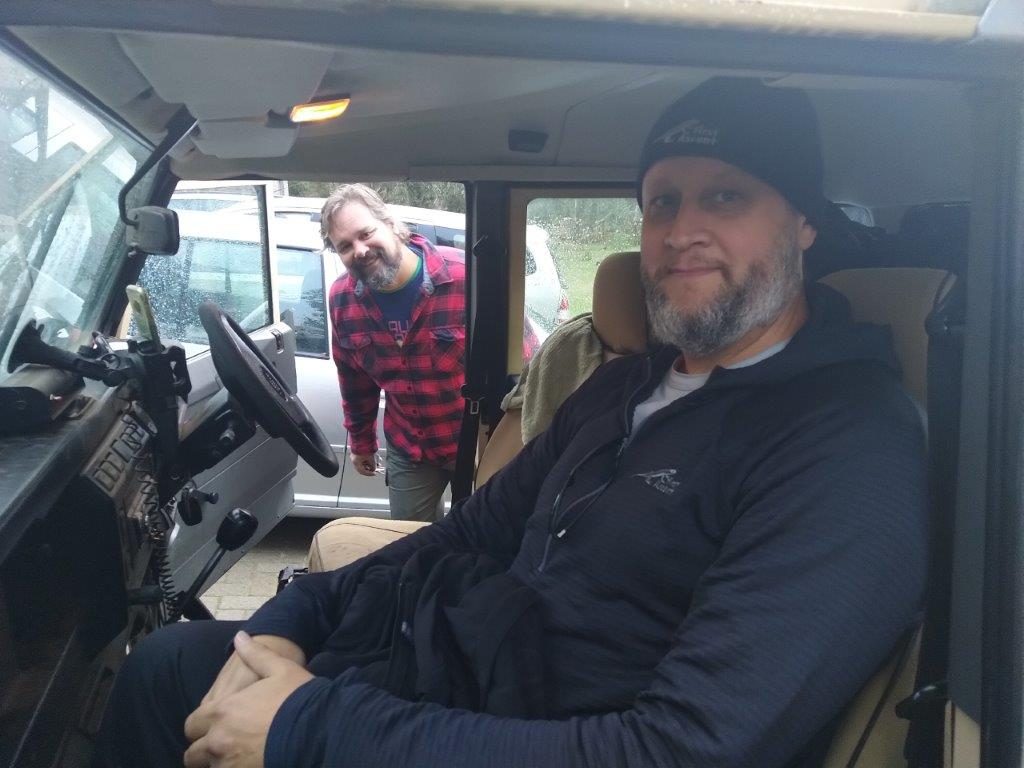 The team (Sybrand ZS1SJ, Paul ZS1V and Jan ZS1VDV) got together at around 08:00 to repack all equipment into the 4×4 to go up.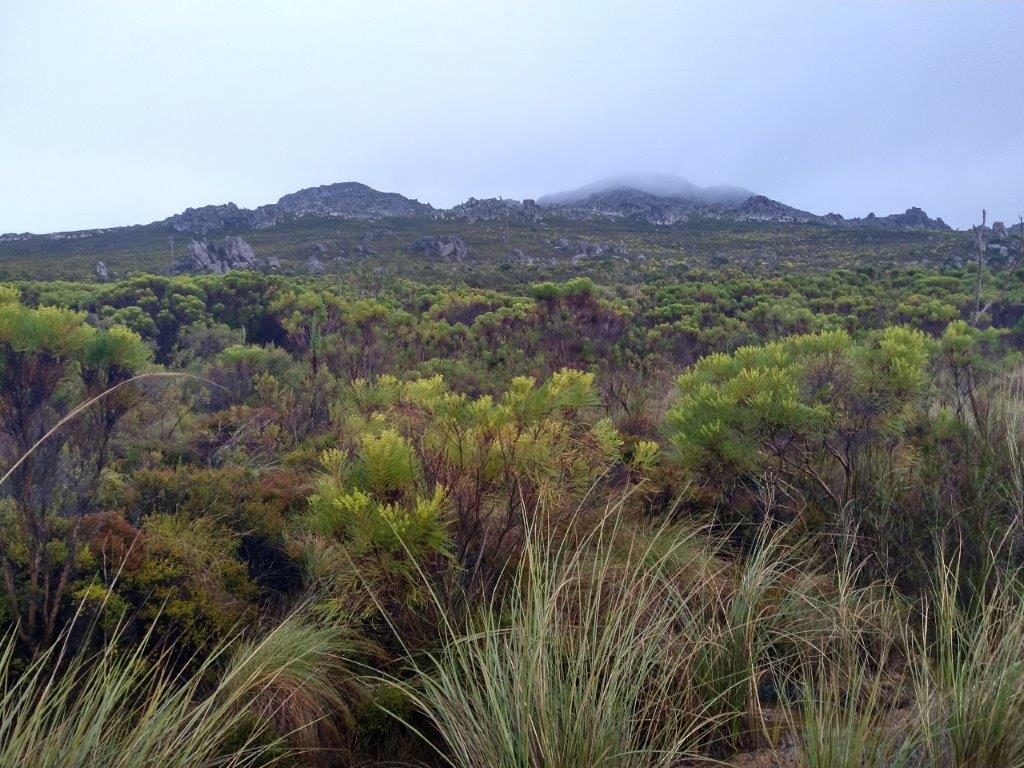 Around 08:15 the trip up started. Sybrand got a few chances to use the 4×4 capabilities of his vehicle.
On site the repeater was reinstalled. Next the debugging of the high SWR around the duplexer was completed. SWR straight on antenna 1.2. SWR through duplexer to antenna 1.8. SWR through duplexer to dummyload 1.0. It was concluded that the current duplexer on site was also not the problem. With a bit of head scratching a short patch lead was added to the antenna feedline. That took the SWR through the duplexer down from 1.8 to 1.3.
The last part was to correct the power sensing of the controller. Suddenly the UHF repeater started to restart on transmission. With some debugging it was found that the 10 A PSU used on the UHF repeater was suspect. This PSU was removed and the UHF repeater moved over to the main 30 A. The total current draw is just below 20A on full transmit. The calibration of the power sensing was updated and the voice responses also updated.
DTMF:
8323 – Controller Voltage (This is the main power supply when on mains, and battery when on backup power)
8324 – Main PSU voltage
8325 – Battery voltage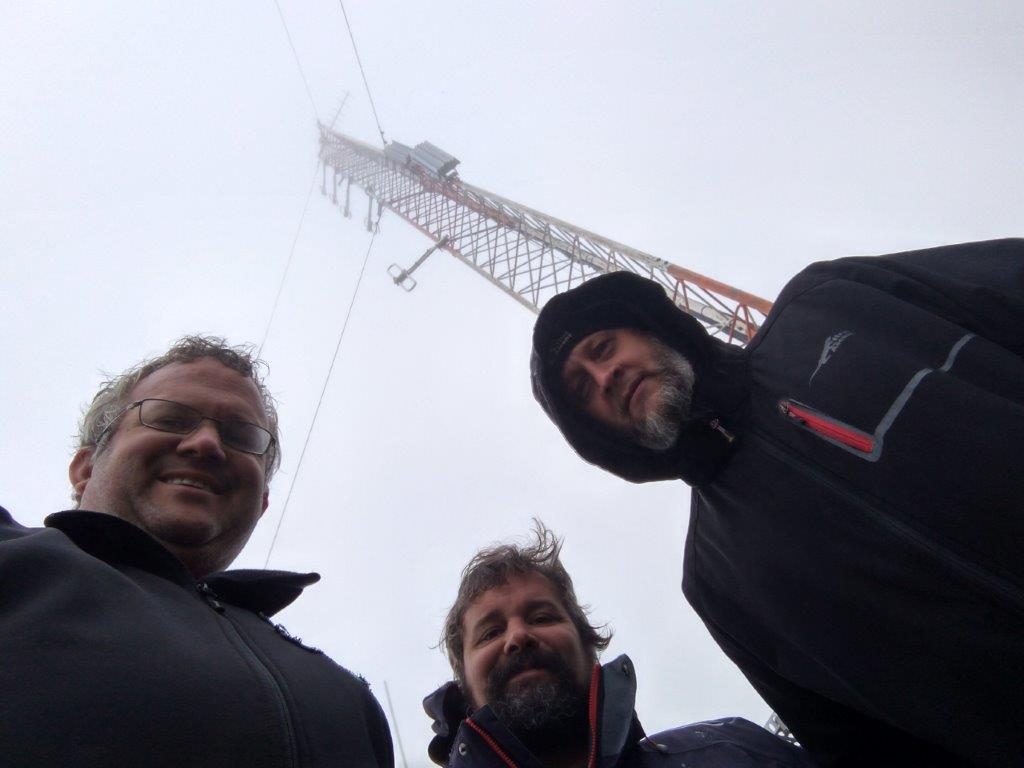 Everything was packed up and returned home. Home around 13:00 and unpacked by 13:30.