Matt ZS1MTF, JP ZS1JPM and Jan ZS1VDV investigated the power outage at Jonaskop. The sun was out, some wind was blowing and some left over snow was visible.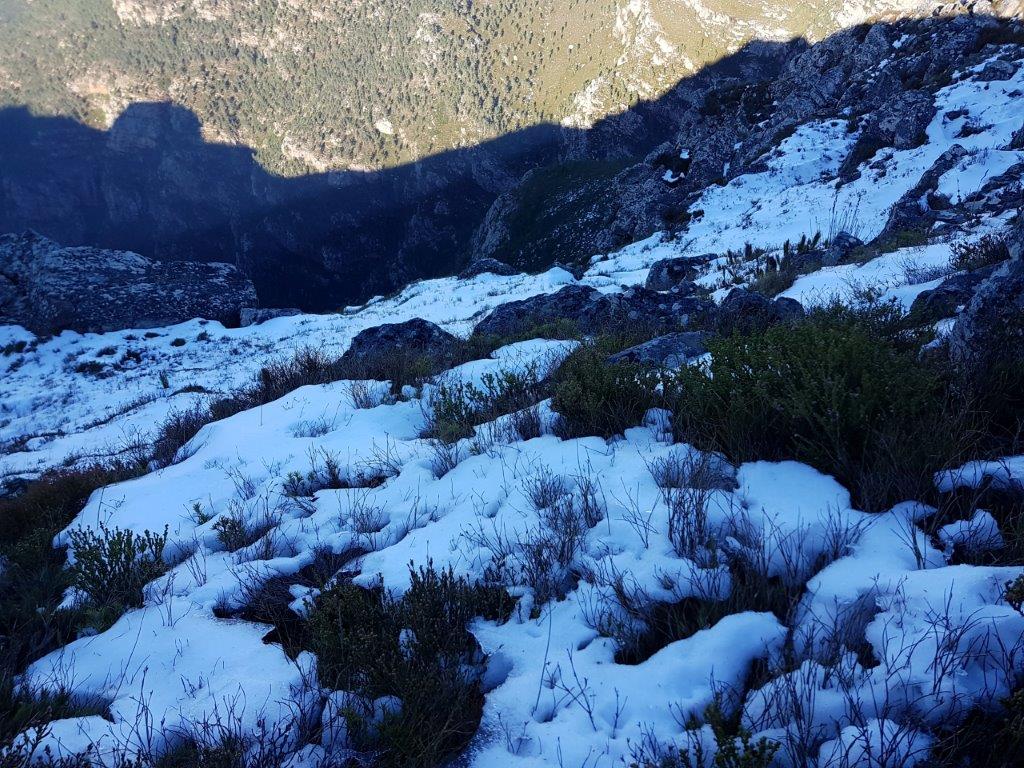 An upstream Eskom breaker was reset.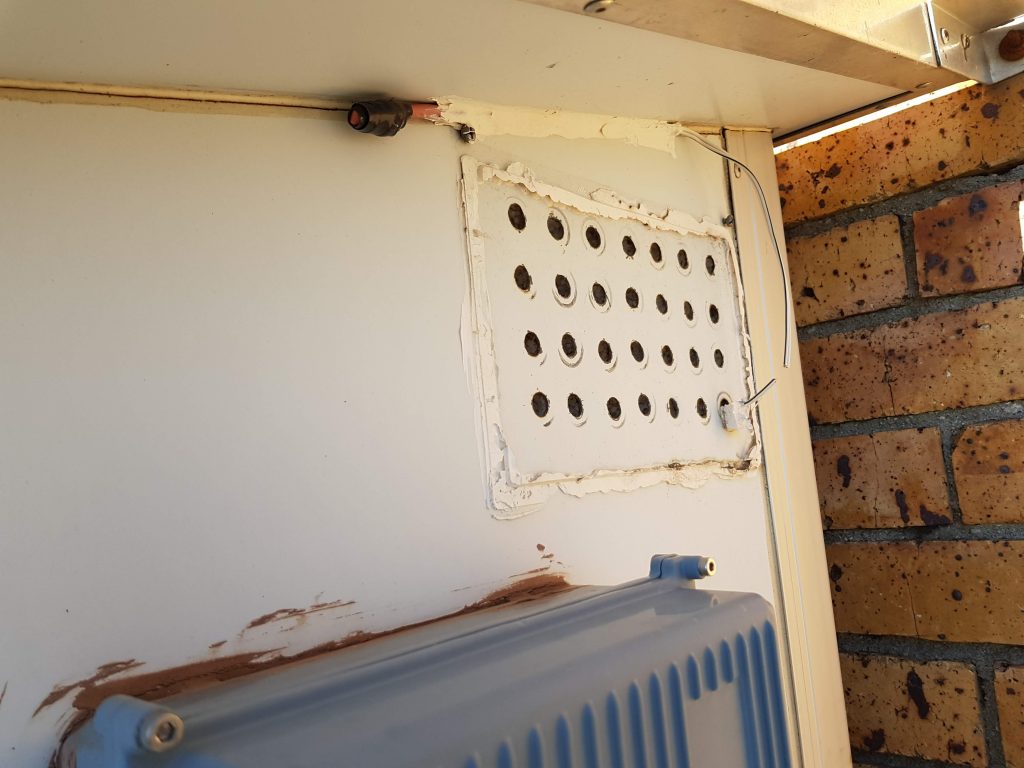 With the storms, the hut took a bit of a beating. The one air vent cover needed to be replaced and the outside temperature sensor wire repaired.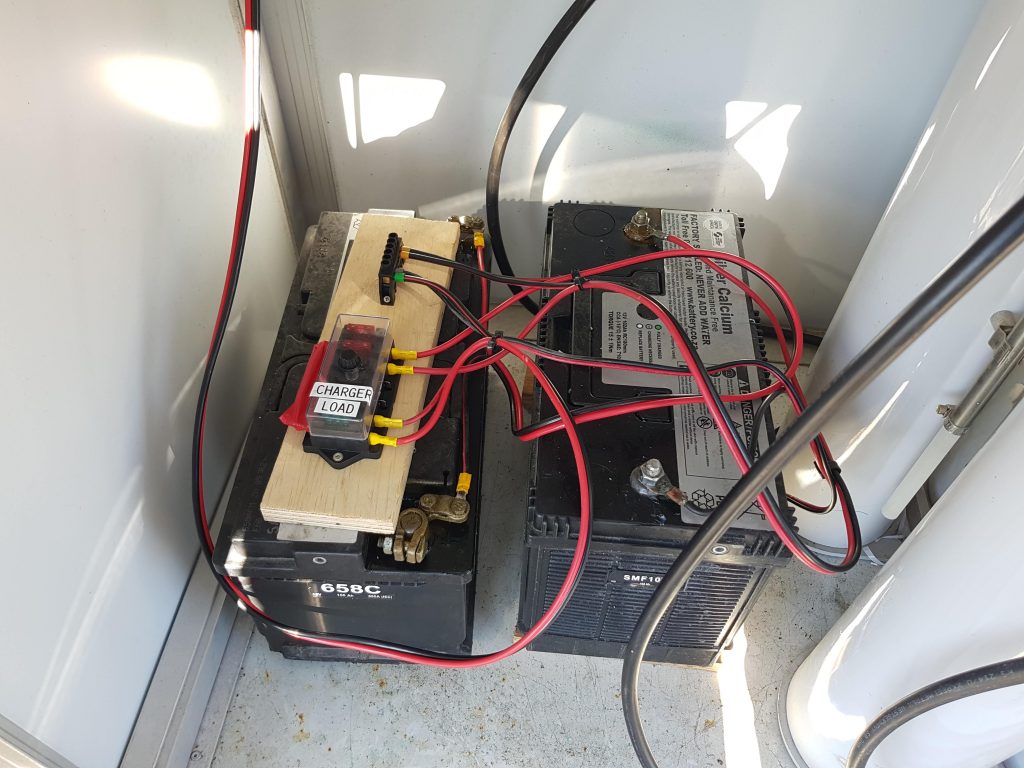 The backup battery distribution was upgrade and fuses installed. The site is now ready to take an easy install of 2 more batteries.