Jan ZS1VDV, Dirk ZS1VDB and Paul ZS1V departed Stellenbosch for the Hawequa 145.650 site at about 9.30am on Sunday 3 July.  It was sunny but cold, with a light dusting of snow on some of the nearby peaks.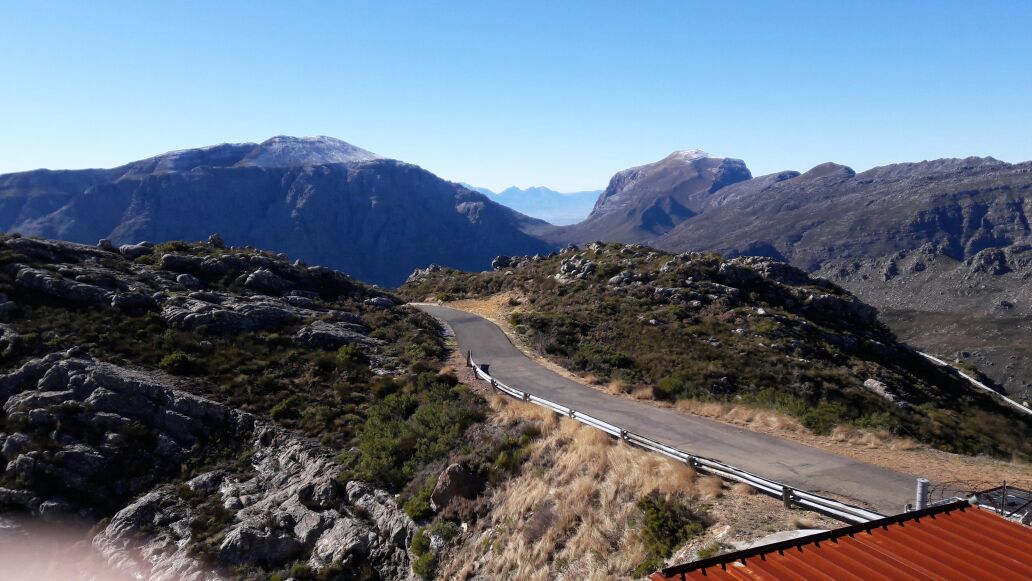 Jan applied a filter to the cooling fans and a modification to the 2m repeater linking cable.  The latter being necessary as part of a correction to the incorrect emphasis on audio from the links to the 2m repeater.  The change necessitated a complete re-alignment of the audio through the link controller.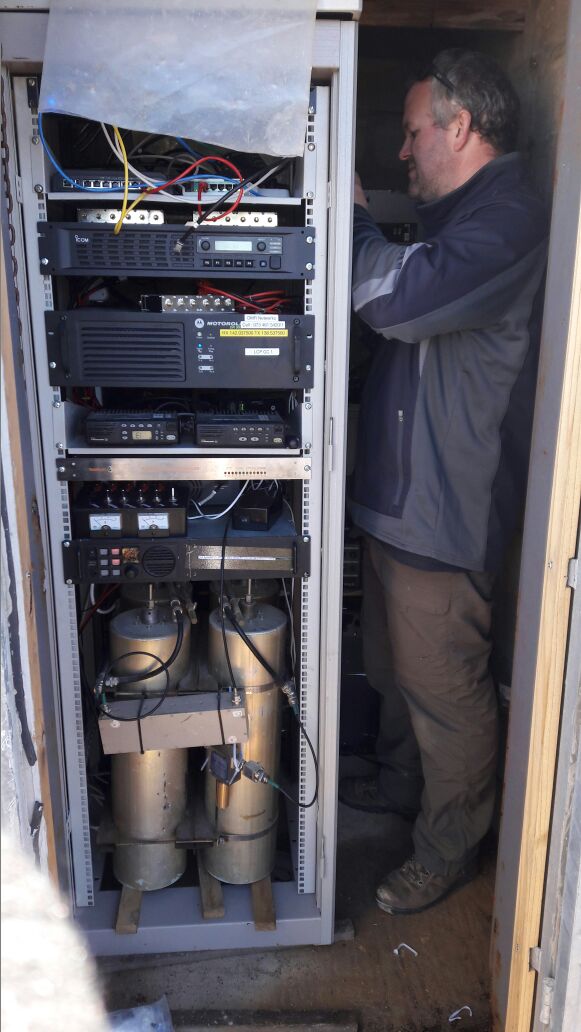 The SWR on the 2m antenna system was tested and found to be satisfactory.  An inspection of the antennas and the coaxial feeds also found everything in good order.
A source of interference on the 2m repeater was also identified and this will be taken up with the operator of the equipment in question.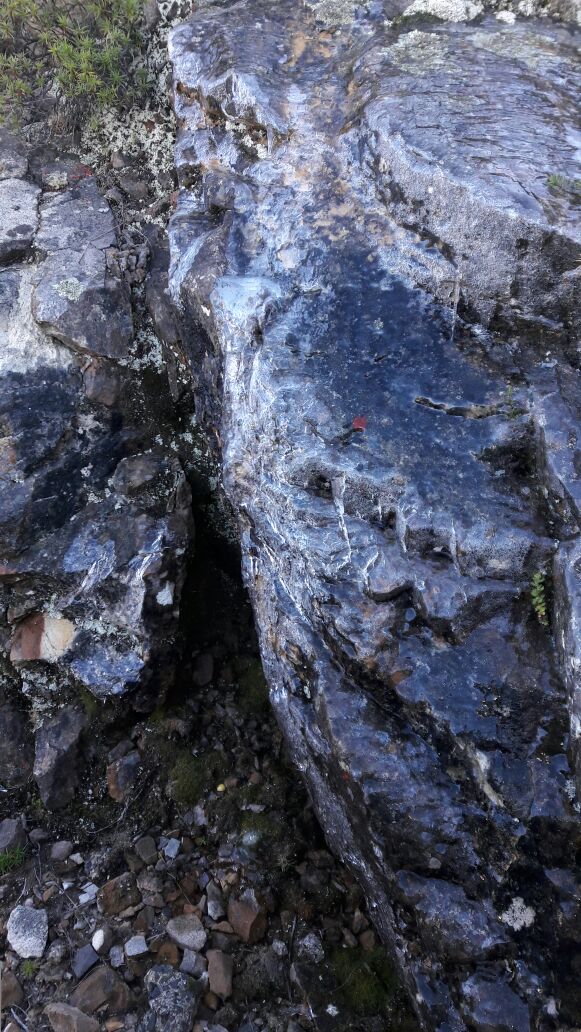 The team returned to Stellenbosch at about 2.30pm in dire need of hot coffee.
Paul
ZS1V