ZS1YT, ZS1VDV and ZR1SWB went to Hawequa to investigate some errors after big Eskom/power outages/instability the last few weeks.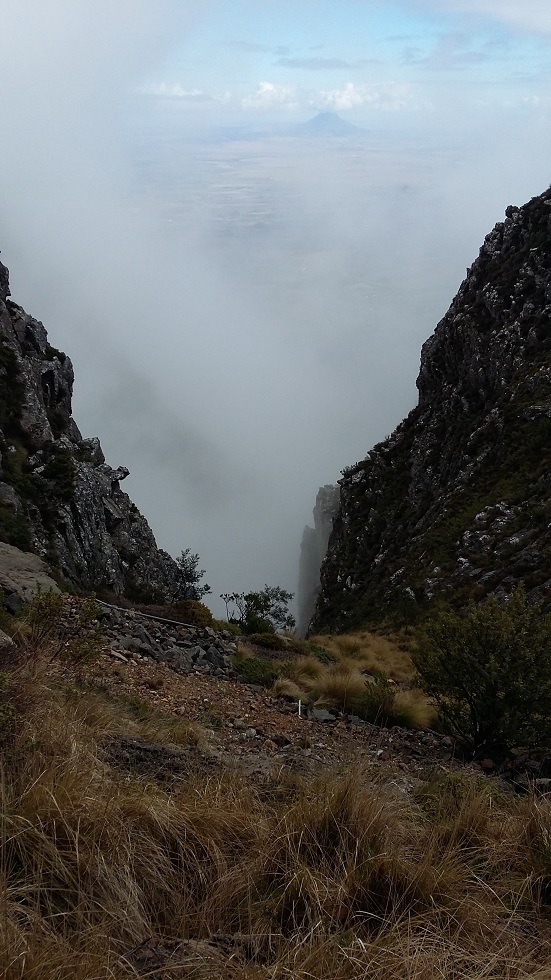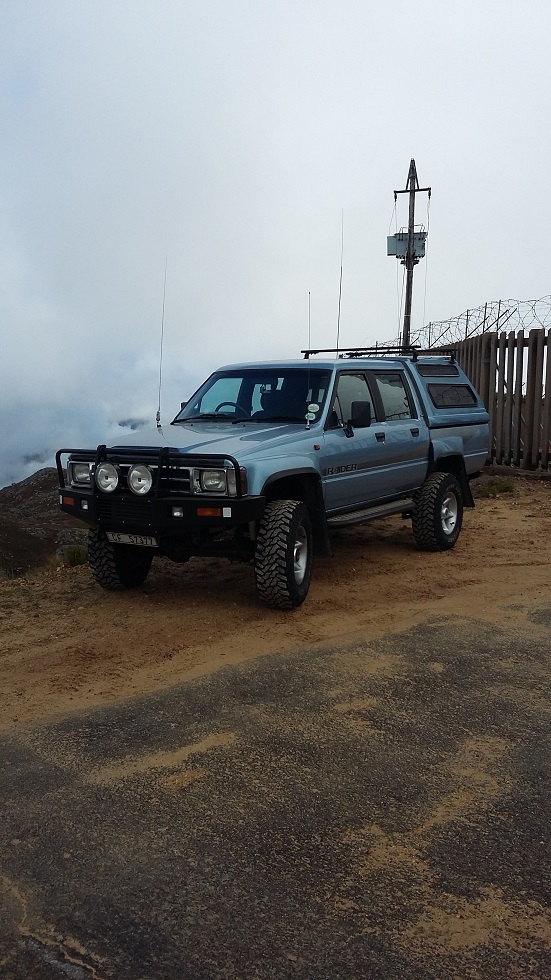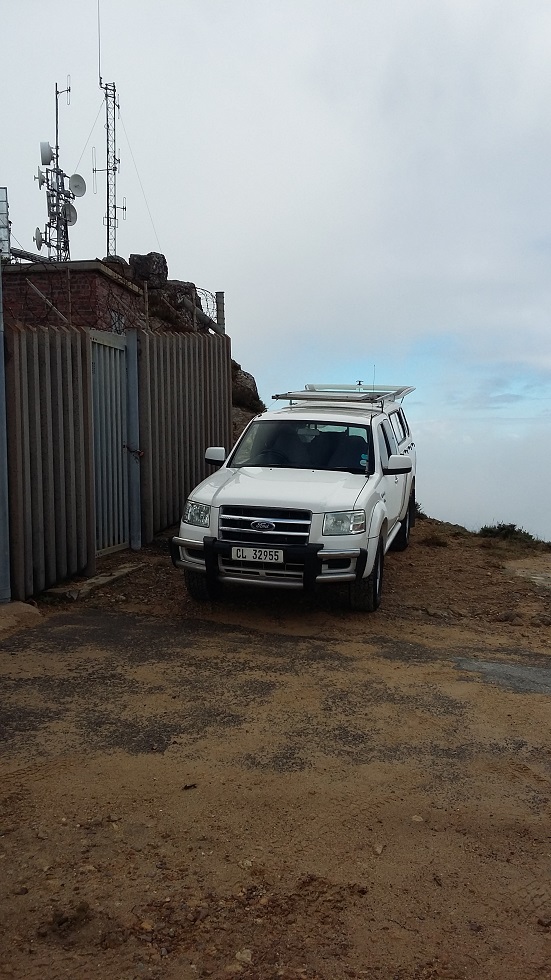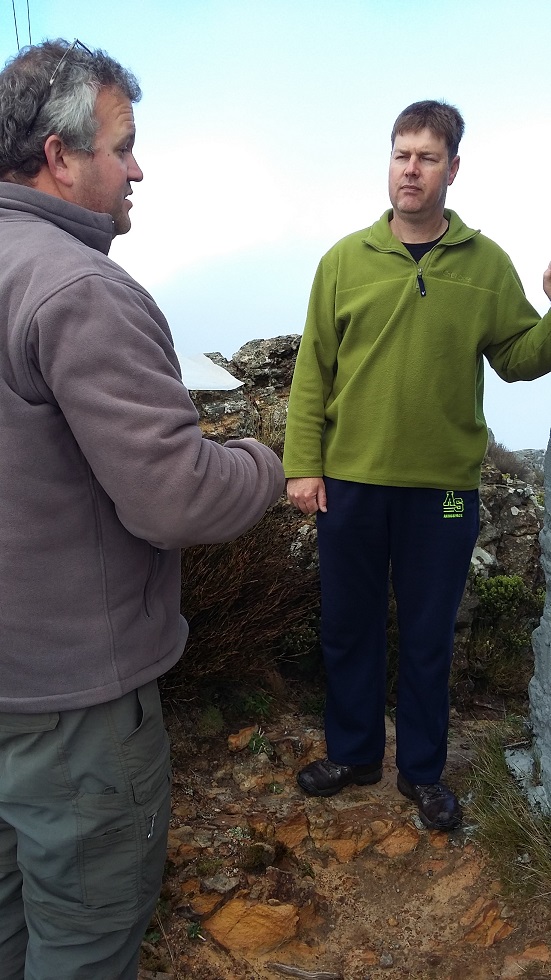 The morning started at around 07:00 with packing all tools and equipment. Left Stellenbosch around 08:00. On site at around 08:45.
First checked all voltage levels. It was found that the Benton Charger again was off and not charging the battery. The charger was replaced by an 10A Victron Energy charger which was donated by ZS1FX.
The link controller opened, and no damage could be seen. The audio paths was traced and all seemed in order. A complete firmware reload and configuration reprogram was done. At a stage last week the controller was rebooted numerous times(by power outages/spikes) and this caused the configuration to go faulty.
Left for home around 10:15.
Home and unpacked by 11:30.