On Saturday 25 April, ZS1VDV, ZS1V and ZS1RK visited the Hawequa site, home of the 145.650 repeater and 438.800 link repeater between Piketberg and CPUT. The 4 x 200AH backup batteries donated for the purpose were installed with their fusebox and charger.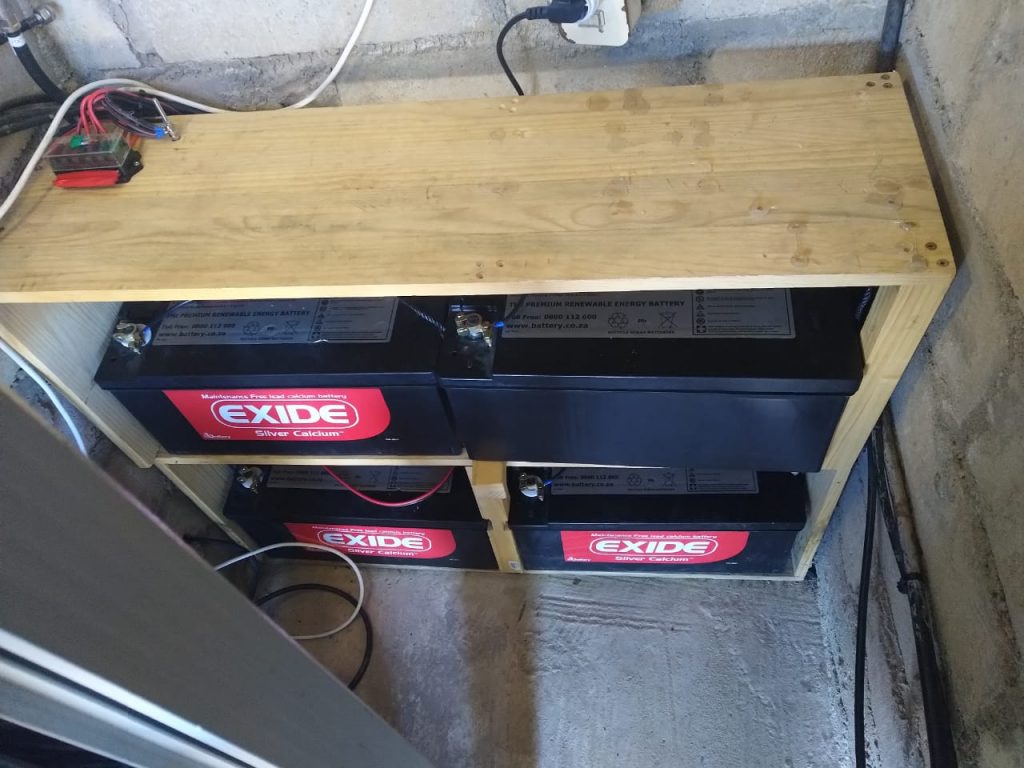 In addition the Vertex/Motorola repeater system swapped out for a pair of Kenwoods, a TKR750 VHF and a TKR850 UHF.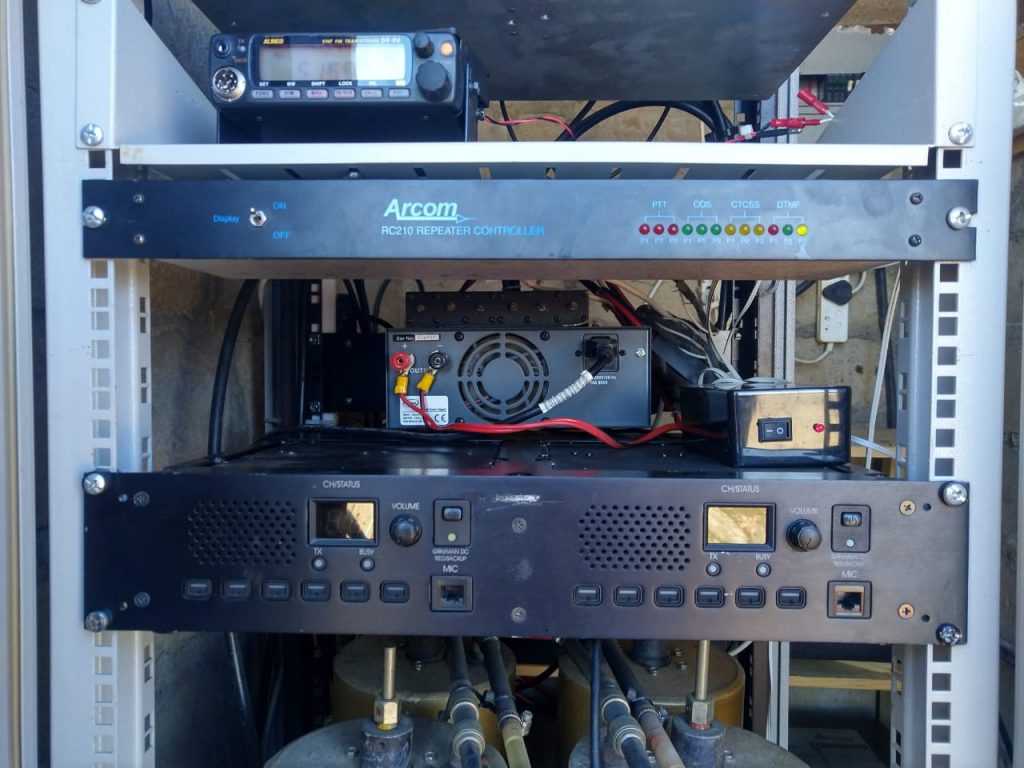 The waterproofing of the antenna connectors was also inspected and found to be in good order for the coming winter.